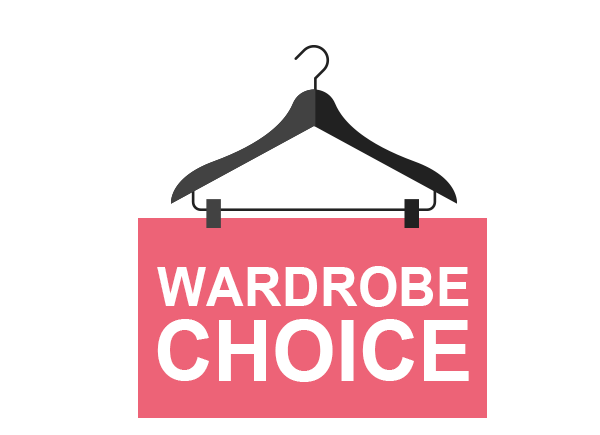 You make the choice · We do the production.
Together let's build your personal wardrobe......
Allegra K delivers new styles to enrich your collection everyday
It is your voting that makes it all possiable
---
Read the policy carefully and click "Start Survey" to continue
Terms and Condition
This survey and related gift/coupon is for US residents ONLY.
Each individual can only take the survey once and receive one coupon/gift per voting collection.
For voting accuracy and fairness, repeated voting by the same respondent for the some voting collection will automaticaly be disqualified and the gift(if any) will be for forfeited.
Coupons/gifts of survey apply only to the selected items listed on designated webpage of the time, which is subject to periodic update and stock availability.
Any coupons or gifts redeemed or received are non-transferable, non-exchangeable and non-refundable in part or full.
Votes made through links shared on platforms or channels, online or offline, unauthorized by Allegra-K will be disqualified and the prize (if any) will be forfeited.
All information collected is confidential and will not be shared with any third parties
Allegra K reserves the right to change these terms and conditions without prior notice.
And a big thank you for making our voting a success in truly reflecting your choices.
By clicking "Start Survey", you agree to out Terms and Conditions as above.
---